Overview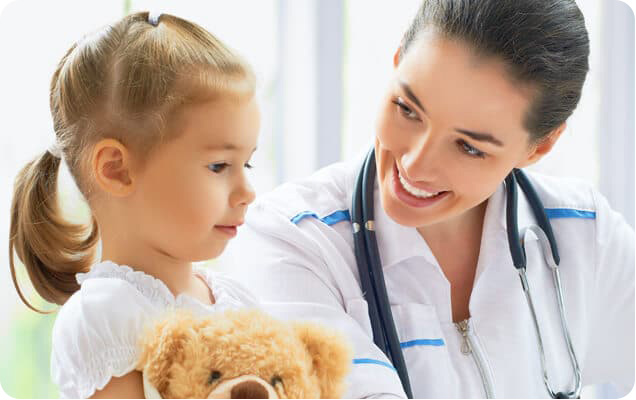 The 2023 CMTA Patient & Research Summit on Saturday, November 4th will offer life-improving presentations on living well with CMT and will provide a comprehensive update on STAR research. Spend the day learning how to manage CMT and hear what you can do to be involved in advancing CMT research through clinical trials and studies.
World-class CMT experts, scientists, biotech partners, and STAR advisory board members will share updates on the remarkable and life-changing progress being made in STAR research. Neurologists, physical/occupational therapists, orthotists, and others aim to share information that will improve day-to-day CMT challenges.
The CMTA celebrates and welcomes our diverse community members from around the world and will offer a hybrid experience which includes an in-person event on Saturday, November 4th in Boston, Massachusetts, and the opportunity to attend virtually from the comfort of your home.
We hope you will attend live and will bring your questions to the sessions. Recordings will be available soon after the event.
What People Have to Say
Some kind words about our Summit
Thank you CMTA for the annual Patient & Family Conferences! It's wonderful to be able to learn about CMT directly from top experts in the field and to be able to ask them questions. I especially appreciated the 2021 Conference as it was virtual, allowing participants to move around easily from topic to topic from the comfort of home. For those who couldn't attend, the videos were later posted on CMTA's website, which is a very helpful resource. Thank you very much!
Angela Graham
Founder, CMTUS on Facebook
Last year's November 2021's virtual CMTA Patient/Family conference provided incredible multidisciplinary content. The platform's versatility, speaker's expertise, and friendly CMTA staff moderators were all extremely impressive and effective. I especially appreciated the ability to watch webinars/talks on demand, following the conference, since the conference began very early for people on the west coast. Additionally, I relished the ability to rewatch a presentation with difficult subject matter or just to solidify the information.
Lisa Weiner
CMTA Community Member
The CMTA Patient/Family Conference which was virtual in 2021 was a wonderful experience to be involved in. Having CMT1a I appreciated the variety of topics and speakers and also for the networking it afforded you as a conference goer.  I look forward to seeing what is offered in 2022 and beyond.
Maryann Ciskal
Buffalo, NY Branch Co-leader
Steering Committee Members